LOCAL QUALITY LASER ENGRAVING
SANTA CRUZ ENGRAVING
CONSULTATIONS - DESIGN - PRODUCTION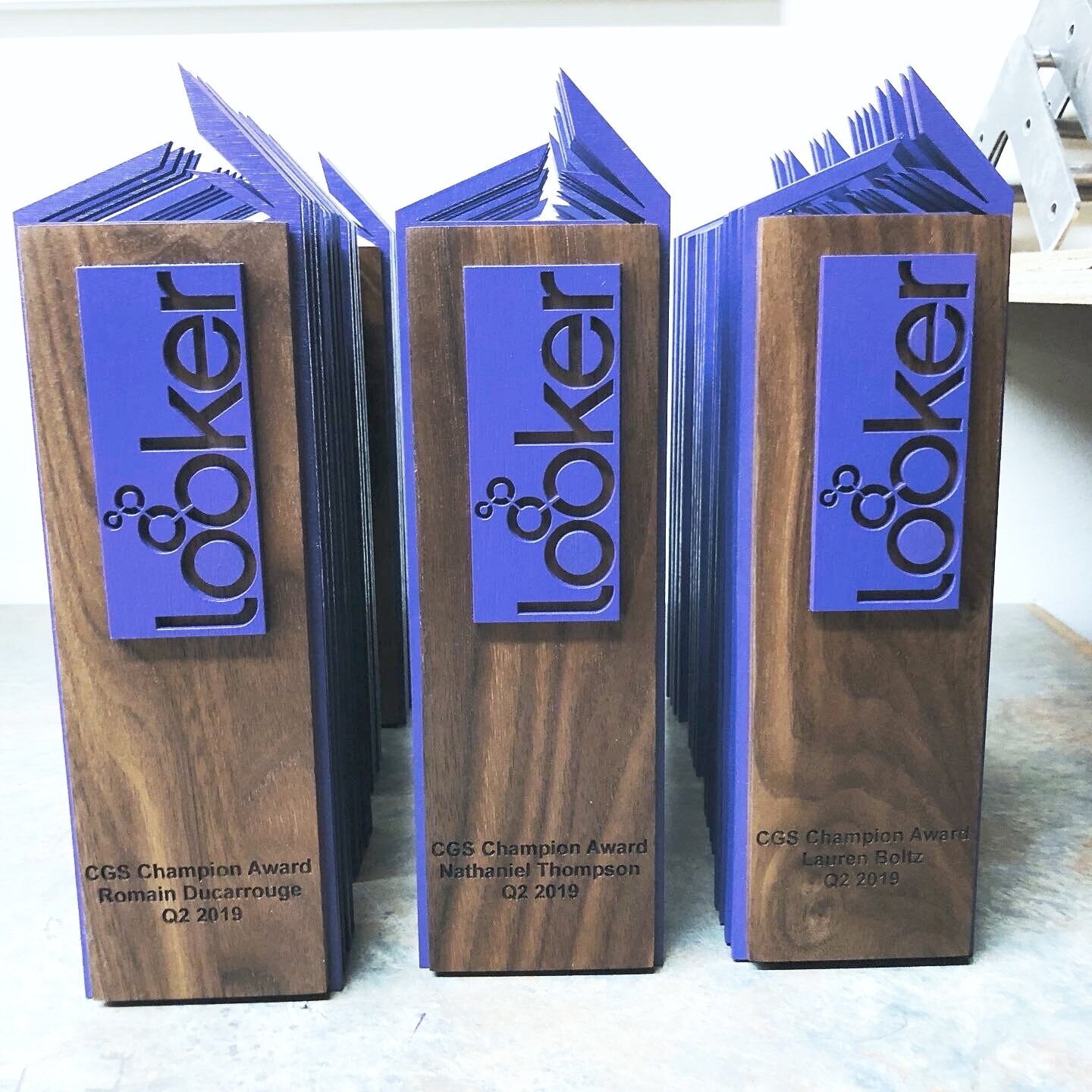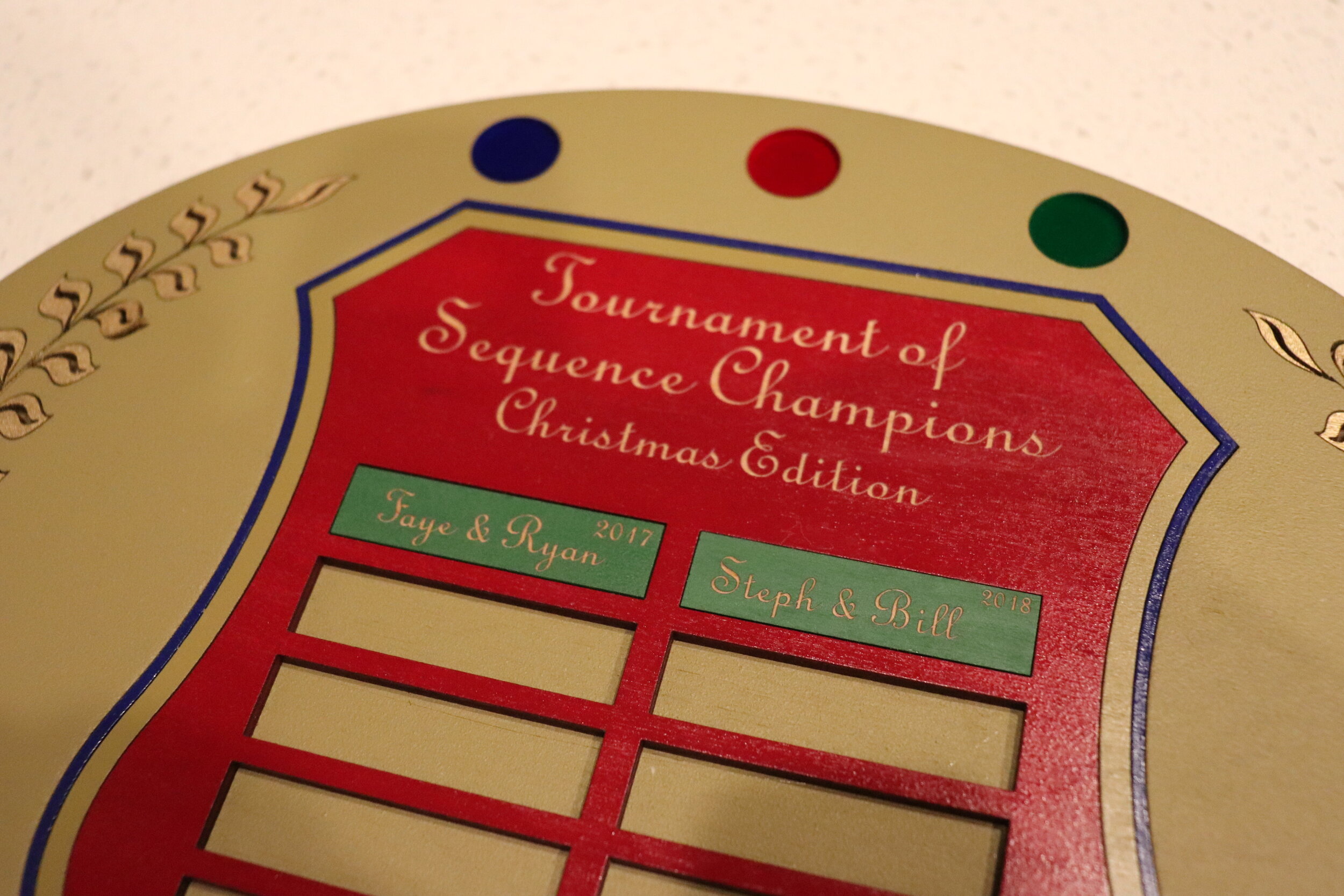 Santa Cruz Engraving is a full service engraving company committed to providing our customers with the finest quality of engraving.
No matter the project, our standards remain the same. We are committed to creating the finest products through our professional excellence in engraving and etching. We are dedicated to our customers and their needs, which always come first. Wether it be an award, placard, wood sign, pint glass, customized gift, metal marking, wedding gift, or name plate we have a solution and a benefit for you.
"Santa Cruz Engraving Company has always taken great care of us. Scott and Ryan are very professional, they communicate well and always deliver on time."
- Jeremiah Breeden, Operations Manager

"The guys at Santa Cruz Engraving are easy to work with
and do great work. They got my job done early and did a
great job. I would recommend them for any engraving work
you need!"
- Jon Free, President of Santa Cruz Waves

"Santa Cruz Engraving did an awesome job with our
new breakfast sign! They included our logo, laser etched into
a nice slab of redwood. I would recommend them to any small business for custom engraving."
- Paul Figliomeni, Chef/Owner of Surf City Sandwich
"Santa Cruz Engraving has done a handful of intricate products for us. From tap handles, beer menus, stencil cut outs, and even our control panel for our brew system. Quick, efficient, and most of all friendly to work with. The boys at Santa Cruz Engraving know how to do great business."
- Frank Scott Krueger, Cofounder/Creative Director of Humble Sea Brewing Co.